MinkPink
Fun and colourful eventwear

Playful fragrances which bring light to your home
From Nina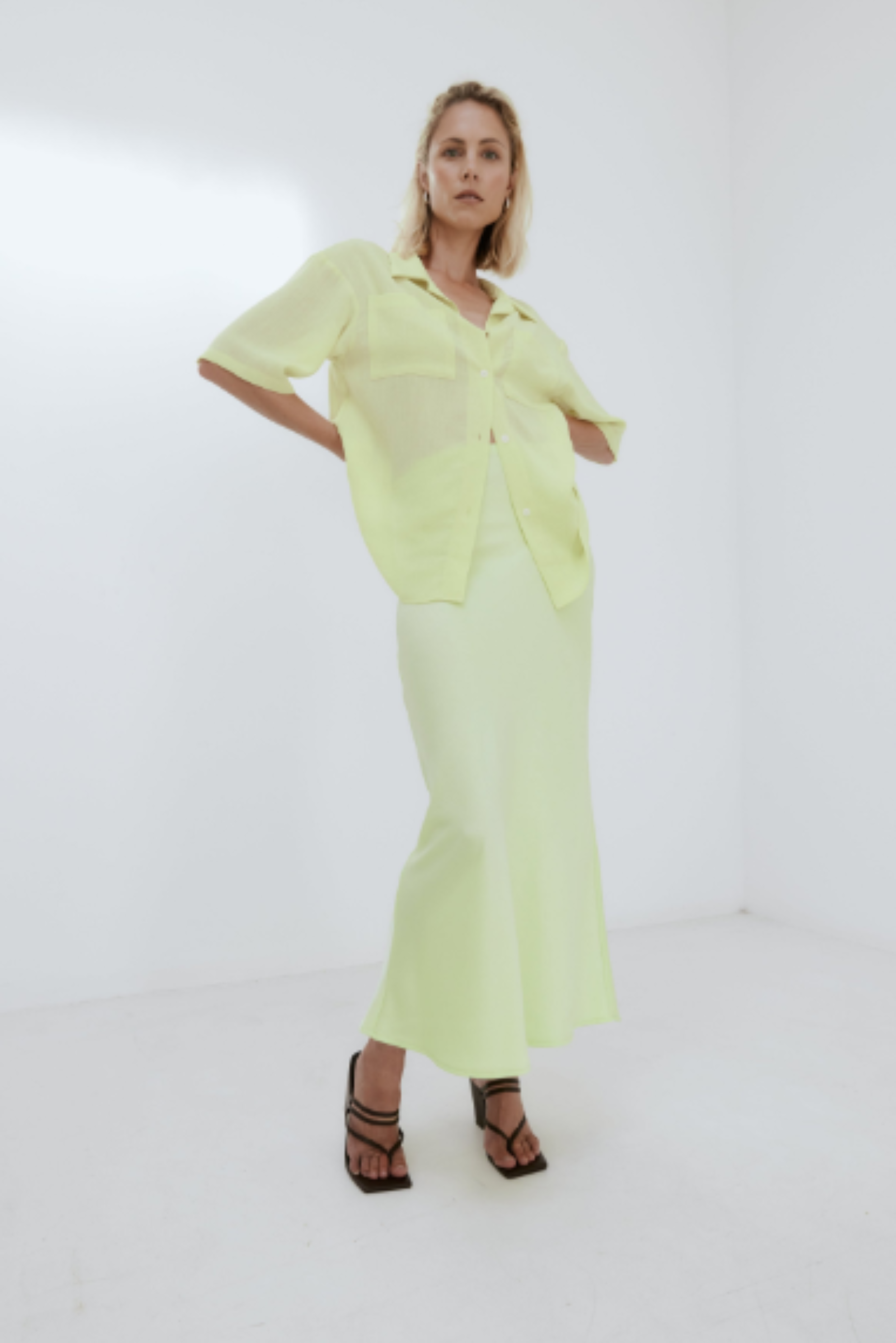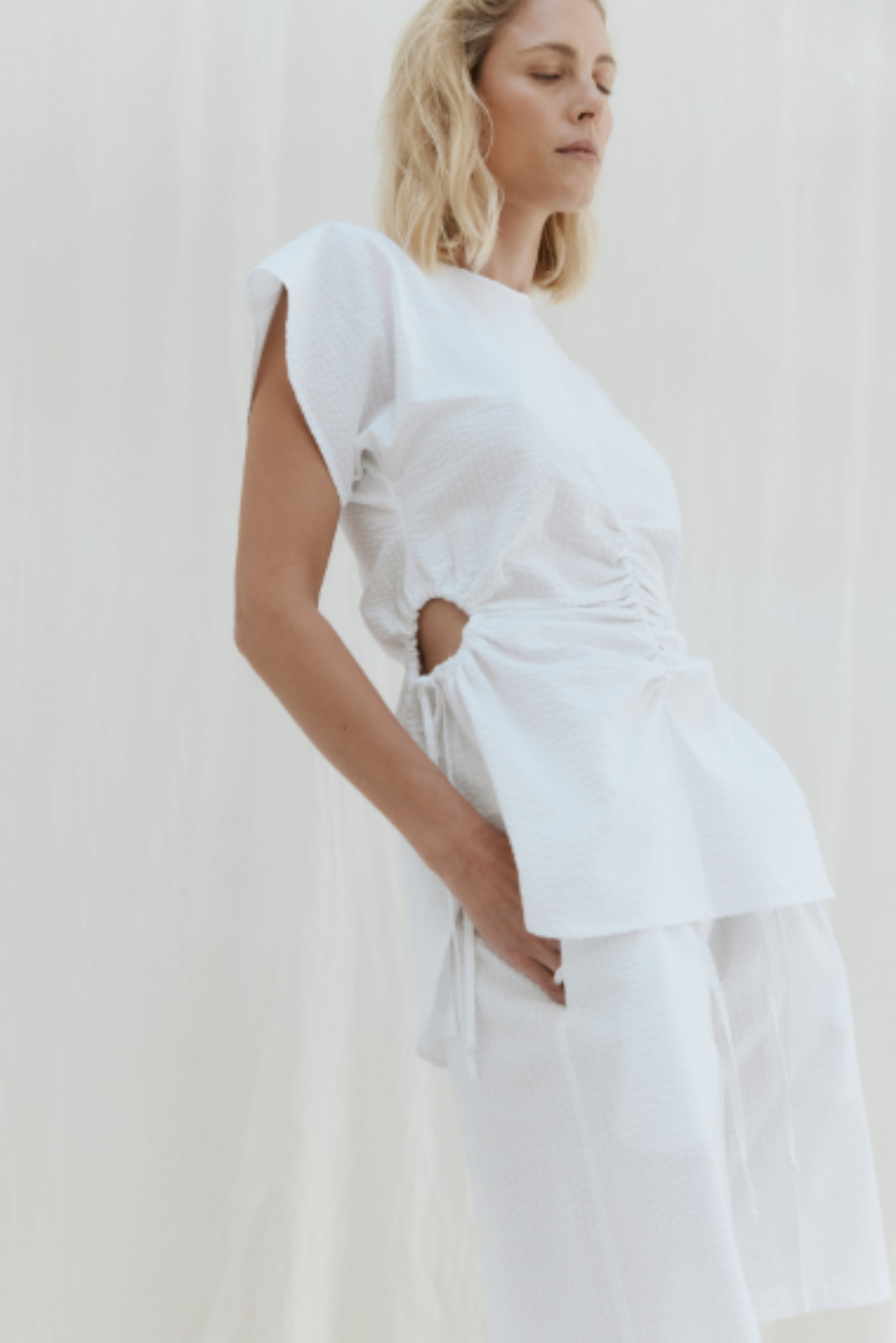 Now in online and instore
Idae
Designed and made in NZ, with elements of subtle femininity paired with masculine dteails and tailoring.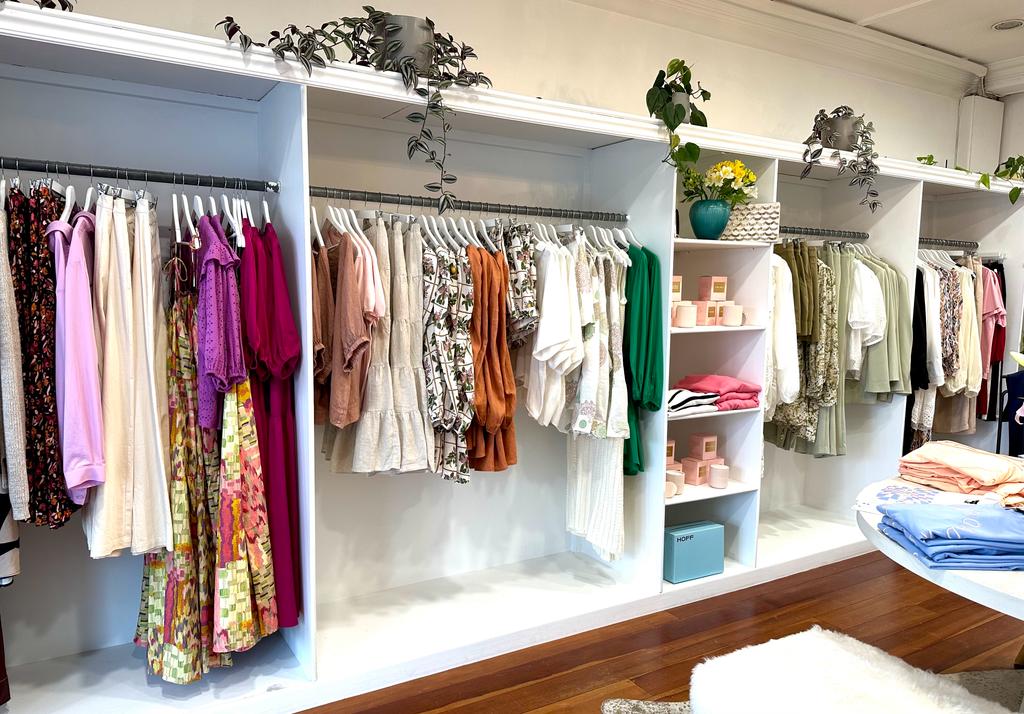 Coko
Designer women's clothing
If you're looking for timeless and sophisticated pieces to add to your wardrobe, you're in the right place. The Coko team curate classic local and international designs to share with the modern NZ woman. We're here to help find you the perfect outfit for any occasion.